"It's a photobooth where you snap your own photo."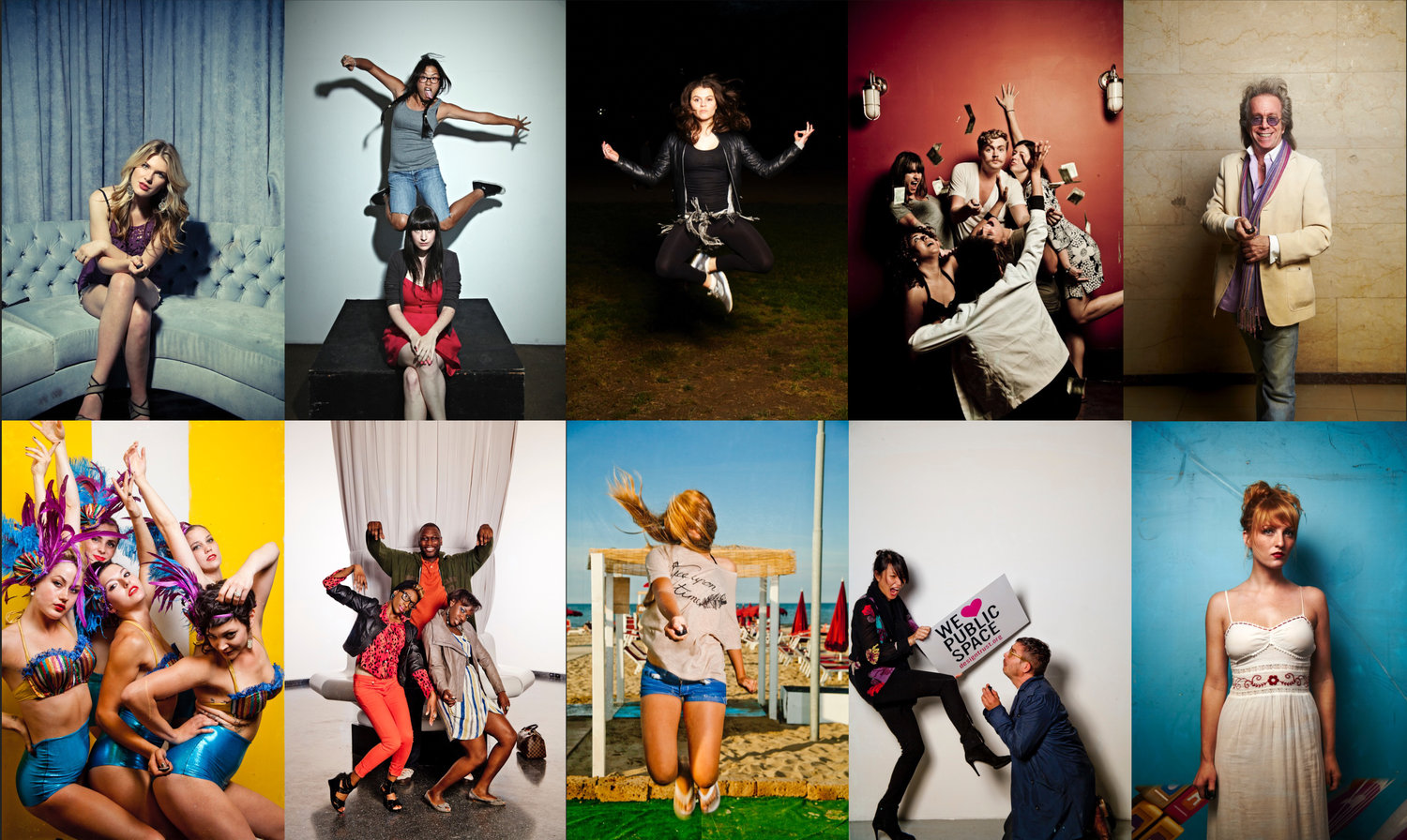 The Self-Portrait Project's patented photobooth system is comprised of proprietary software, a two-way mirror, and a remote trigger. Using this novel setup, participants choose how and when to capture themselves. Using a digital touchscreen, the images are immediately available for users to download and share via social media.
Self-Portrait Project images are charismatic and unparalleled in quality: they are simply a cut above the rest. Our two-way mirror system helps shape a compelling and honest photo, and we happen to believe that a good picture is always honest. Images this beautiful need to be shared.
The mirror is the first point of interaction for users before they trigger the camera. The mirror not only diffuses the light onto subjects in a uniquely flattering way, it also conveniently allows users to see what they look like before snapping the final photo. In addition to our portable event mirrors, Self-Portrait Project mirrors can be custom built and designed to match an activation's aesthetics and to fit any client's needs. SPP mirrors can be built into walls, free- standing monoliths, or as part of larger, dynamic installations.
The remote trigger gives users control of their own images. The camera can be triggered in any number of ways: foot pedal, hand remote, sound-activated, physical gesture, or even from the users' own iPhones via our proprietary app. Once triggered, photos are pushed remotely to an on-site iPad running our custom sharing app.
Our iPad app effortlessly allows users to send photos to themselves as soon as they're done taking them. The process is streamlined, intuitive, and built on a decade of product testing and experience. The appearance of the app can be customized according to desired aesthetic, and an opt-in waiver system is applied during the workflow.
Overlays and outgoing accompanying messages, hashtags, and social media handles can also be customized.
Book Now
Contact us here for pricing and more information.